Product Features
The TESCOM 56-2000 Series Controlled Voltage Regulators have the following features:
Precise and consistent set point control reduces the risk of traffic assurance problems caused by over-injection and under-injection
High-quality piston induction regulators of TESCOM 56-2000 Series Controlled Voltage Regulators are designed for long-term offshore applications, reducing maintenance costs and reducing unplanned downtime
Used in conjunction with the ER5000 offers an alternative to fully automatic injection rate control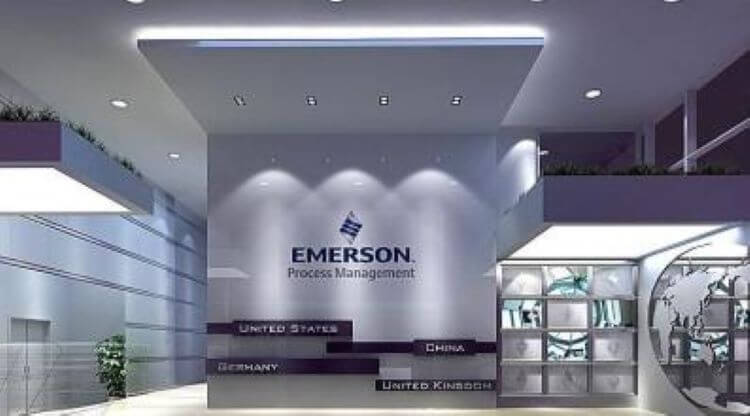 Emerson's TESCOM regulators, valves, and systems offer precise pressure solutions in a wide range of standard and custom designs for a wide range of applications. Whether you are a single point of solution or a complex project, our professional application and customer support engineers can design the right solution for your wide range of industry applications. Meet your wide range of industry applications. Emerson's global design and manufacturing teams work closely together to ensure the use of state-of-the-art production technology to deliver the world-class innovative solutions and products that Tescom customers have come to expect.TESCOM products include TESCOM decompressor, TESCOM pressure relief valve, TESCOM back pressure valve, TESCOM valve set, TESCOM conversion voltage regulator, TESCOM electronic pneumatic controller, TESCOM motor, TESCOM switch valve, TESCOM cut-off valve. Emerson offers standard and custom-designed process, specialty gas, and liquid pressure control solutions for a wide range of applications with pressures up to 20,000 PSIG. The TESCOM 56 series chemical injection system flow control valve provides precise pressure control so that the customer can have a steady injection rate throughout the life of the well.
Product Parameters
Model
56-2000
Pressure rating
Maximum inlet pressure: 15,000 psig / 1034 bar
Maximum outlet pressure: 200-15,000 psig / 13.8-1034 bar
Material
Body: 17-4 stainless steel
Valve seat, main valve: Vespel® SP1
O-ring: nitrile butadiene rubber
Support ring: CTFE
Other parts: 300 series stainless steel, 17-4 stainless steel and Nitronic 60
Working temperature
 -26°C to 74°C
Interface Dimensions and Types
Inlet and Outlet Interface Type: Medium Voltage
Inlet and outlet interface size: 9/16″
Flow capacity
CV = 0.06
Weight (approximate)
13 lb / 5.9 kg
Application and After-Sales Service
Application of TESCOM 56-2000 Series Controlled Voltage Regulators
Offshore chemical injection applications
After-Sales Service
Online support and Video technical support.