Product Features
The SVI FF Valve Positioner of Masoneilan is the next generation of Masoneilan's intelligent digital valve positioners with the FOUNDATION Fieldbus interface. The SVI FF is a high-performance, digital valve positioner that combines a local display with remote communication and diagnostic capabilities. The SVI FF offers a multitude of options that fulfill the broadest range of applications, using the FF protocol. The High Flow version is capable of 2.2 Cv air throughput. An optional pushbutton and LCD display enables local operations of calibration and configuration functions. Remote operations can be performed with ValVue (Version 3) software, with any FDT-based frame application or any FF Registered host interface that has been pre-loaded with the Device Description files (DD) for SVI FF Valve Positioner of Masoneilan. The SVI FF Valve Positioner of Masoneilan is provided with Masoneilan's value software. The user-friendly interface facilitates the setup and diagnostics of a control valve.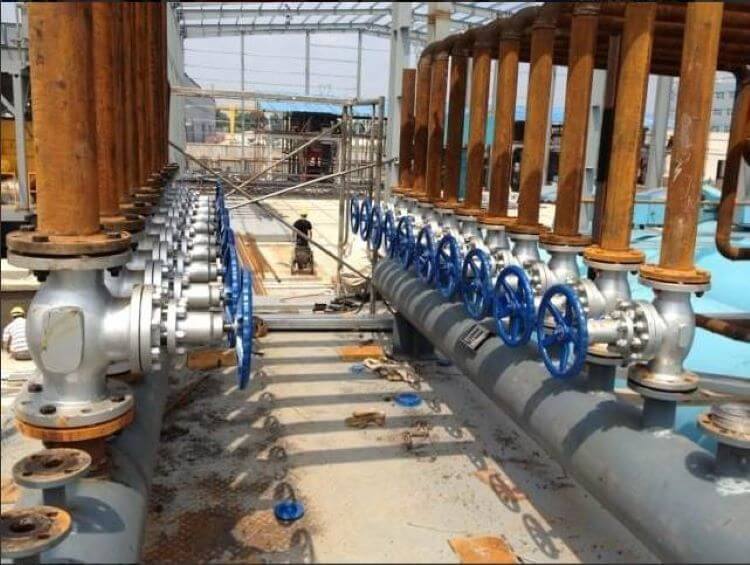 The SVI FF Valve Positioner of Masoneilan has the following features:
Extreme Accuracy, Reliability, and Digital Precision
Automated Valve Commissioning
Precise, Quick, Responsive Control of Valve Position
Valve Position Auto-Tuning for SVI FF Valve Positioner of Masoneilan
One Model for Rotary or Reciprocating Valves
Local Operation⁄calibration⁄configuration with Optional Flameproof Push Buttons and LCD Digital Display
Compatible with Air-to-Close or Air-to-Open Actuators
Non-contact Magnet Coupled (Hall Effect) Position Sensing for Rotary and Reciprocating Control Valves
Sealed Housing with No Moving Shafts, No Shaft Penetration, and Fully Potted Electronics.
Product Parameters
| | |
| --- | --- |
| Model | Masoneilan SVI FF |
| Operating Temperature Limits | -40° F to 185° F (-40° C to 85° C) |
| Storage Temperature Limits | -58° F to 185° F (-50° C to 85° C) |
| Temperature Effect | < 0.005% /° F typical; -40° F to 180° F (< 0.01% /° C typical; -40° C to 82° C) |
| Supply Pressure Effect | 0.05% per psi unit (.73% per bar unit) |
| Ambient Humidity | 10 to 95% non-condensing |
| Accuracy | ± 0.5% (typical ± 0. 10% or less) Full Span |
| Hysteresis and Deadband | ± 0.3% Full Span |
| Repeatability | ± 0.3% Full Span |
| Conformity/Linearity | ± 0.5% Full Span |
| Start-Up Drift | Less than 0.02% in first hour |
| Long Term Drift | Less than 0.003% per month |
Application and After-Sales Service
Applicable Industries of Masoneilan Type 51/52/53 Pneumatic Piston Actuators
Power Generation, Refining,  Petrochemicals, Midstream Oil & Gas, Upstream Oil & Gas.
Key Applications: Steam Turbine Generator, Condenser, Cooling Tower, Reactor Building, Turbine Building, Reactor Facility Grounds & BOP, Steam Turbine, Gas Turbine, Heat Recovery Steam Generator, Balance Of Plant, Distillation, Hydroprocessing Reforming, Cracking, Secondary, Blending, Quenching & Fractioning, Charge Gas Compression, Seperation, Pipeline Integrity, Operations, Dehydration, Refrigeration, Liquifaction, Loading/Shipping, Regasification, Auxillary, Dehydration/Treating, Compression.
After-Sales Service
Online support and Video technical support.