Siemens IPC has a rich range of products to meet various needs, choose the right configuration.
Customers can order more than 90 million different configurations directly from the catalog. With Siemens Quick Selection Tools, you can quickly select the right IPC visually or technologically for your customer's enterprise solution. And can be based on SIMATIC standard products and systems, according to customer specific requirements for private customization.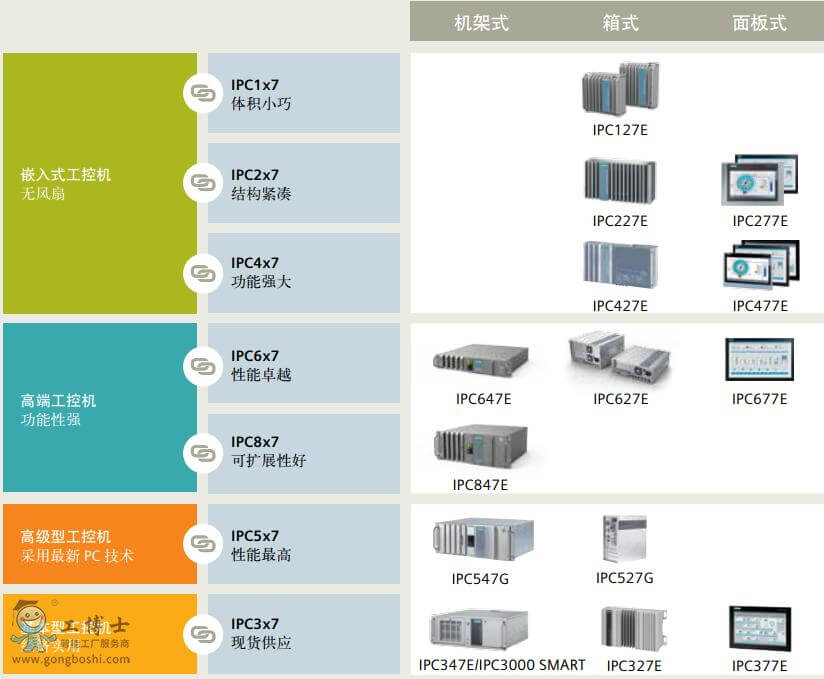 Type selection is quick and simple: TIA type selection tool, can be customized for IPC selection. The intelligent wizard allows you to select components such as processor, memory, driver, card, and operating system.
If necessary, customers can also direct to the Siemens ordering system, to bring them a relaxed, safe and convenient shopping experience.