Product Features:
Schneider inverter is a very broad term, Schneider inverter has a lot of models, such as ATV11 series.The performance of ATV11 series of Schneider Inverters is very good, mainly used for three phase asynchronous motor inverter, etc. The power range of Schneider Inverters is 0.18 to 2.2KW.The characteristic of schneider inverter is simple and refined, and the efficiency is relatively high.Schneider inverter has been loved by people since it came into the market, which is not only because of its good quality, but also because of its low price.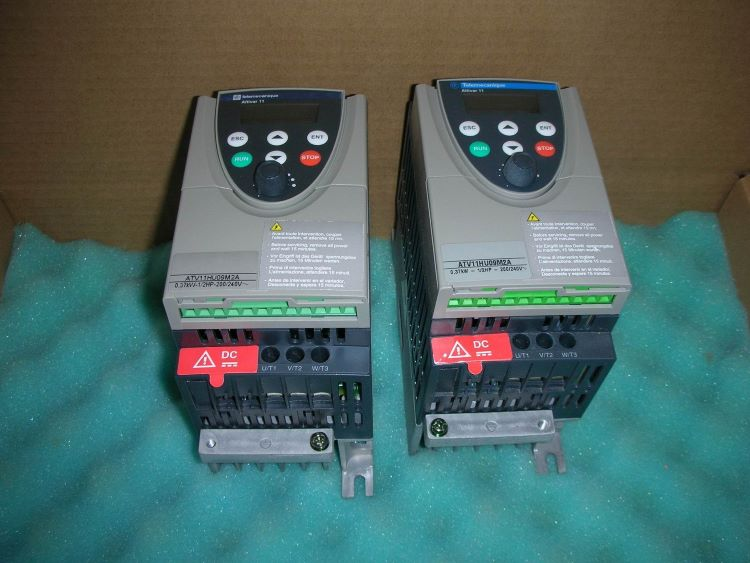 Schneider inverter of ATV312HU40N4 4KW, 380~500V built-in EMC have following features:
1. Motor and frequency converter protection
2. Linear, S-shaped ramp, U-shaped ramp or custom acceleration and deceleration ramp
3. Schneider inverter of ATV312HU40N4 4KW, 380~500V built-in EMC use the navigation buttons for local control of a given speed value
4. 16 preset speeds
5. PI adjusters and given values
6. 2 wire /3 wire control
7. Brake logic control
8. Automatic acquisition of load in rotation through speed detection and automatic restart
9. Failure configuration and shutdown type configuration
10. Save the configuration in the converter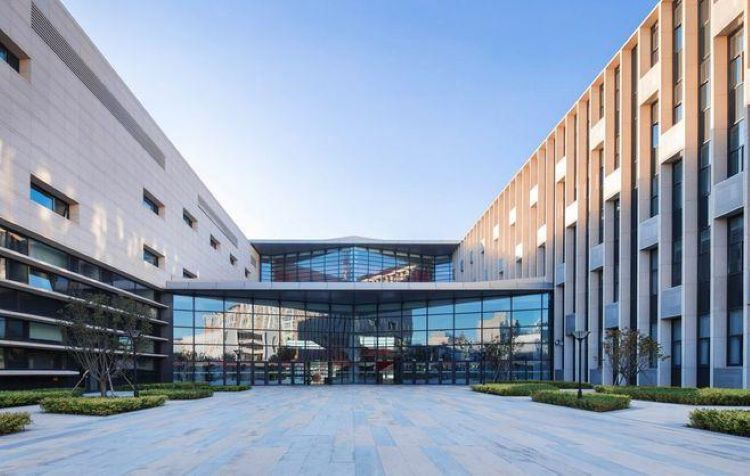 Product Parameters:
Model
ATV 312
Mechanical type
Simple machines
For Power range of 50~ 60 Hz (kW) power supply
0.18~15
Single phase 100~120 V (kW)
–
Single phase 200~240 V (kW)
0.18~2.2
Three-phase 200~230 V (kW)
–
Three-phase 200~240 V (kW)
0.18~15
Three-phase 380~480 V (kW)
–
Three-phase 380~500 V (kW)
0.37~15
Three-phase 525~600 V (kW)
0.75~15
Three-phase 500~690 V (kW)
–
VFD
The output frequency
0.5~500 Hz
Types of control
Asynchronous motor
Standard (voltage/frequency ratio) high performance,(sensorless flux vector control) energy saving ratio
Synchronous motor
–
Instantaneous overtorque
170~200% motor torque rating
Function
Function of the number
50
Number of preset speeds
16
I/O number
The analog input
3
Logic input
6
The analog output
1
Logic output
–
Relay output
2
Communication
Integrated communication protocol
Modbus and CANopen
Optional accessories
CANopen Daisy chain, Modbus TCP, Devicenet, Profibus DP, Fipio
Card (optional accessories)
–
Standards and Certification
IEC/EN 61800-5-1, IEC/EN 61800-3(Environment 1 and 2, Categories C1 to C3) E, UL, CSA, C-TICK, NOM, GOST
Application and After-Sales Service:
Application of Schneider inverter of ATV312HU40N4 4KW, 380~500V built-in EMC
1.Material handling (small conveyors, cranes, etc.);
2.Packing machine (small bag making machine, labeling machine, etc.);
3.General machinery (machine tools, textile machinery, etc.);
4.Pump, compressor, fan.
After-sales service
Online support and Video technical support.