Product Features
Metso Neles cage-guided angle valve of series AB provide superior control performance and high reliability in applications where pressure drop and velocities are high. Metso Neles cage-guided angle valve of series AB are commonly used in flashing applications or in piping layouts with limited amount of space. Superior control performance and high reliability for applications with high pressure drop and high velocities.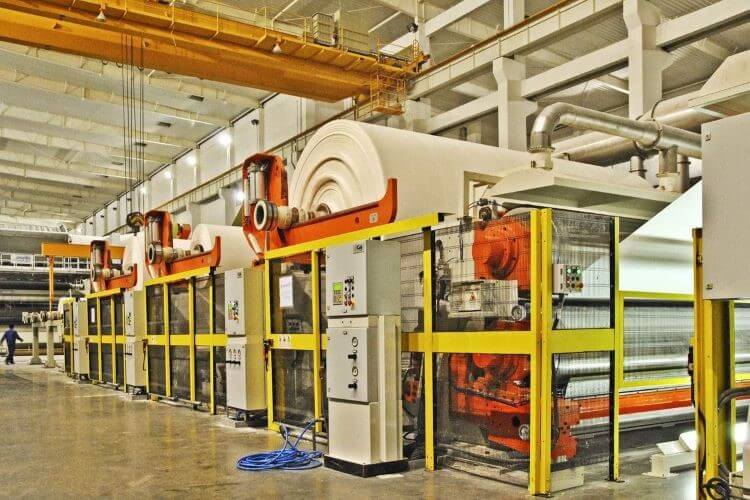 Metso Neles cage-guided angle valve of series AB have following features
One piece body to minimize the leak paths
Angle body pattern for angle pipeline installations
Especially suitable for flashing applications of Metso Neles cage-guided angle valve of series AB because high velocity flow can be guided through the valve with minimal contact to body and internals which increases valve lifetime
Top-entry construction and quick-change trim for easy maintenance
Heavy-duty cage-guided trim construction and hardened trim surfaces for extended lifetime as default
Wide variety of trim capacities and characteristics to optimize valve performance
Multi-hole Tendril™ trim to reduce noise or to eliminate cavitation
Wide material selection available for different applications
Flanged and welding-end body options
Low emissions according to ISO 15848, bellows packing available
NACE material options
SIL 3 certified
Special cleaning optional for oxygen, cryogenic etc. Service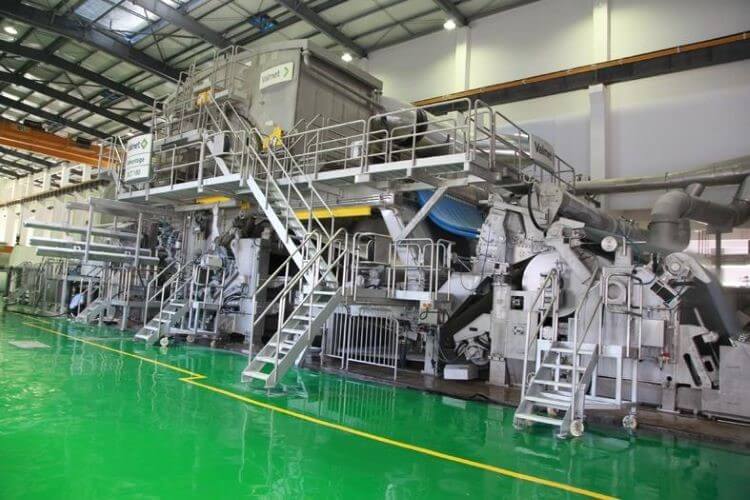 Metso is a leading global supplier to the process and control industry. We serve pulp and paper, rock and mineral processing, energy and other industrial customers in more than 50 countries and regions. Dedicated to automation and information management application network systems. Metso Group owns three famous brands: Neles of Finland, Jamesbury of USA and MAPAG of Germany. Our company has close cooperation with metso group, supplying metso valves, positioners and actuators.
Product Parameters
| | |
| --- | --- |
| Model | Neles Series AB |
| Series | AB |
| Design | Balanced, cage-guided |
| Size range | DN 50 – 1200 / 2″ – 48″ |
| Pressure classes | ASME 150 – 2500 / PN10 – 320 |
| Temperature range | -196 °C … +593 °C |
| Tightness | ANSI/FCI 70-2 class IV / V (metal seat) and V (soft seat) |
Application and After-Sales Service
Application of Metso Neles cage-guided angle valve of series AB
Oil and gas production
Petrochemicals
Chemicals
Power plants
Pulp & Paper
Industrial gas
LNG
After-Sales Service
Online support and Video technical support.