Product Features
The Masoneilan SVi1000 Digital Valve Positioner provides for reliable operations of control valves with utmost simplicity in setup and commissioning. It is uniquely equipped with a non-contact travel sensor allowing for accurate positioning and maintenance-free operations. The pneumatic train of the SVi1000 is a dual-stage amplification system with stainless steel wetted parts for durability. Using HART® DDL and FDT-DTM technologies, the Masoneilan SVi1000 Digital Valve Positioner provides interoperability with leading control systems suppliers.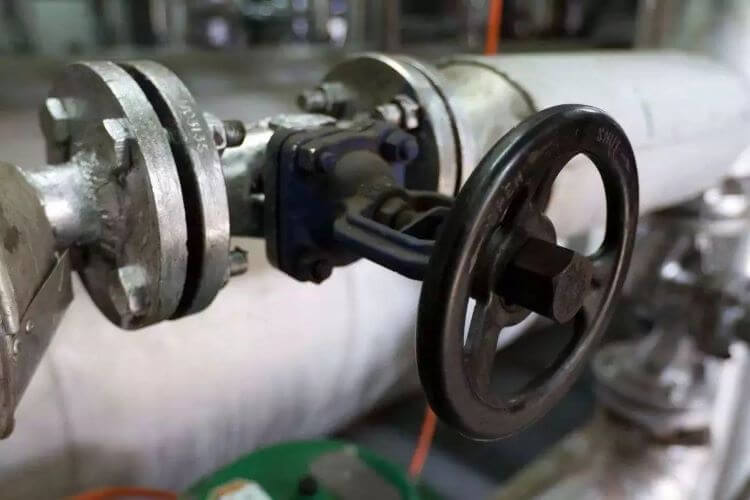 Masoneilan SVi1000 Digital Valve Positioner have the following features:
• User-friendly "One-button-one-function" local interface
• Robust, non-contact, shielded magnetic-type travel sensor
• Industrial metal housing
• Universal design for linear and rotary valve applications
• Intrinsically safe
• Integrated diagnostics: Cycle counts, Step Tests, Ramp Tests, as well as system health indicators
• Integrates of Masoneilan SVi1000 Digital Valve Positioner with all major DCSs with full DD, DDL, or DTM support
• Universal label with FM, FMC, ATEX, IEC, CE approvals
• Powerful DTM with a user-friendly interface for commissioning, calibration, tuning, diagnostics, and maintenance
While the SVi1000 DTM and the DD allow you to set Aggressiveness, the pushbuttons do not. In all three methods, however, the Aggressiveness value is inherited from any previously performed tuning (Autotune or manual). Once Aggressiveness and other tuning values are determined, they are stored in NVRAM.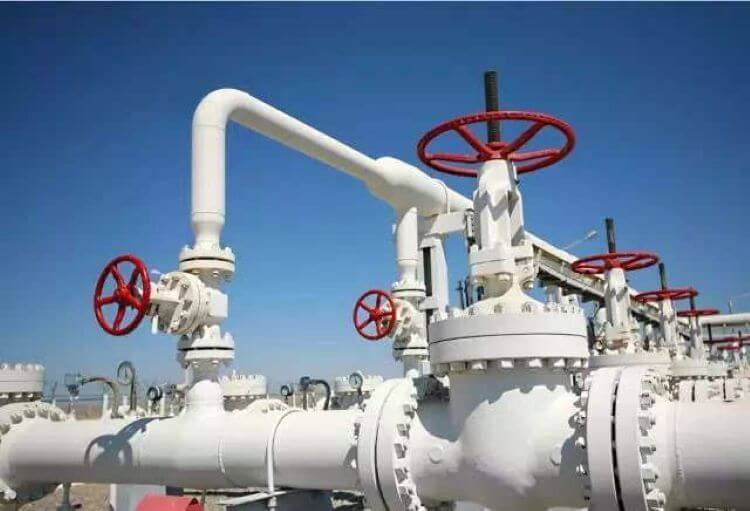 The SVi1000 provides a user define Aggressiveness Level for auto-tuning, the allowable range varies from -9 to +9 where 0 (Zero) is considered normal tuning. The Aggressiveness Level influences stroking speed and over-shoot. A negative value will SLOW stroking speed and help minimized over-shoot. A positive value will INCREASE stroking speed and may add some over-shoot. The recommended value for aggressiveness is 0 for control valves without volume boosters.
Product Parameters
Model
Masoneilan Svi 1000
Operating Temperature Limits
-40 °F to 185 °F (-40 °C to 85 °C)
Storage Temperature Limits
-58 °F to 200 °F (-50 °C to 93 °C)
Temperature Effect
< 0.005% / °F typical; -40 °F to 180 °F (< 0.01% / °C typ-
ical; -40 °C to 82 °C)
Supply Pressure Effect
0.05% per psi (.73% per bar)
Operating Relative Humidity
5 to 100% non-condensing
Storage Relative Humidity
0 to 100% non-condensing
Fast Transient Burst
No effect at 2 kV (Coupling clamp EN61000-4-4 or
IEC1000-4-4)
Housing
Tropicalized with positive pressure
Accuracy
+/- 1.0% (typical or less) Full Span
Hysteresis and Deadband
+/- 0.3% Full Span
Repeatability
+/- 0.3% Full Span
Conformity
+/- 0.5% Full Span
Start-Up Drift
Less than 0.02% in first hour
Long Term Drift
Less than 0.003% per month
Application and After-Sales Service
Applicable Industries of Masoneilan Type 51/52/53 Pneumatic Piston Actuators
Power Generation, Refining,  Petrochemicals, Midstream Oil & Gas, Upstream Oil & Gas.
Key Applications: Steam Turbine Generator, Condenser, Cooling Tower, Reactor Building, Turbine Building, Reactor Facility Grounds & BOP, Steam Turbine, Gas Turbine, Heat Recovery Steam Generator, Balance Of Plant, Distillation, Hydroprocessing Reforming, Cracking, Secondary, Blending, Quenching & Fractioning, Charge Gas Compression, Seperation, Pipeline Integrity, Operations, Dehydration, Refrigeration, Liquifaction, Loading/Shipping, Regasification, Auxillary, Dehydration/Treating, Compression.
After-Sales Service
Online support and Video technical support.