Product Features
The Masoneilan SVI II AP Advanced Performance Digital Valve Positioner (HART) is a 32-bit microprocessor digital valve positioner with a local interface that controls a pneumatic actuator using a two-wire 4-20mA control signal. The Masoneilan SVI II AP Advanced Performance Digital Valve Positioner (HART) offers bi-directional communication using the HART® protocol. Its universal design offers ease of retrofit in place of existing analog positioners on Masoneilan* or non-Masoneilan pneumatic actuators, either single-acting or double-acting.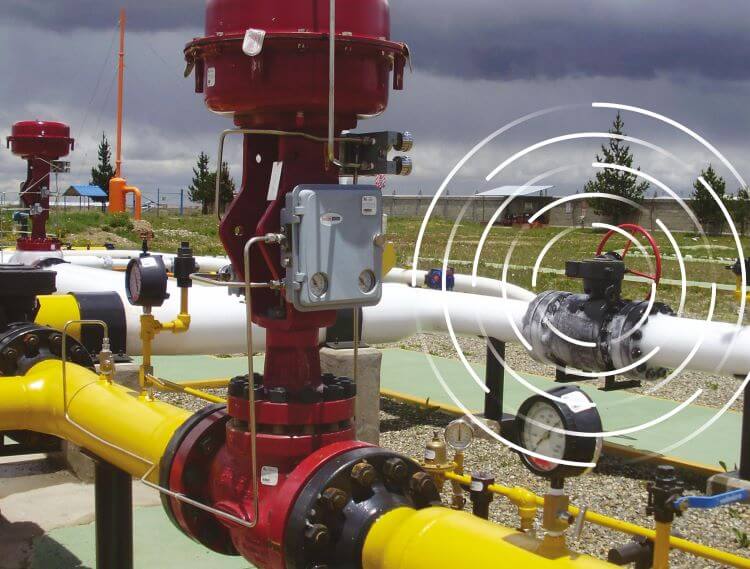 Masoneilan SVI II AP Advanced Performance Digital Valve Positioner have following features:
Non-Contact Position Sensing Technology for Masoneilan SVI II AP Advanced Performance Digital Valve Positioner (HART):
Sensing through the housing, no mechanical moving parts entering the main housing cavity, prolonging the life
Simple mounting procedure
Easy, Simple, Accurate:
LCD and pushbuttons operable in all certified hazardous environments
Quick and accurate commissioning with auto stops and auto tune methods
One design fits many applications
Rotary or Linear
Remote or Local
The SVI II AP (Smart Valve Interface) is the next generation of Masoneilan's intelligent digital valve positioners. The SVI II AP is a high performance, digital valve positioner that combines a local display with remote communication and diagnostic capabilities. The SVI II AP offers a multitude of options that fulfills the broadest range of applications. It also communicates using the HART ® protocol. The High Flow version is capable of 2.2 C v air throughput.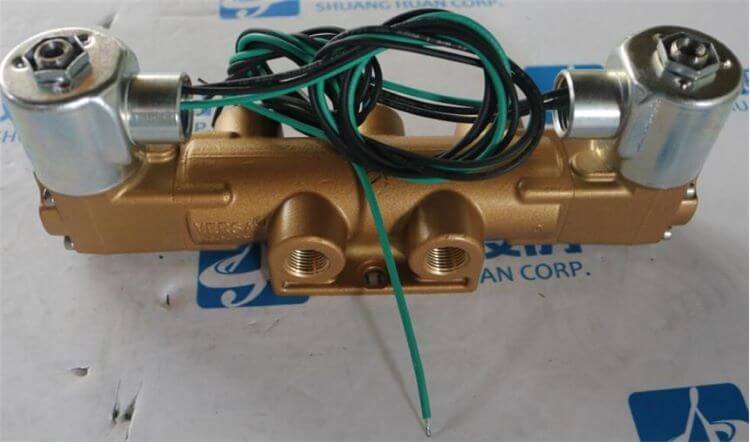 An optional pushbutton and LCD display enables local operations of calibration and configuration functions. Remote operations can be performed with ValVue software or any HART ® Registered host interface that has been pre-loaded with the Device Description file (DD) for SVI II AP.
Product Parameters
Model
Masoneilan SVI II AP
Operating Temperature Limits
-58° F to 185° F (-50° C to 85° C)
Storage Temperature Limits
-58° F to 200° F (-50° C to 93° C)
Temperature Effect
< 0.005% /° F typical; -40° F to 180° F (< 0.01% /° C typical; -40° C to 82° C)
Supply Pressure Effect
0.05% per psi unit (.73% per bar unit)
Relative Humidity
10 to 90% non-condensing
Humidity Effect
Less than 0.2% after 2 days at 104° F (40° C), 95% relative humidity
Insulation Resistance
Greater than 10 G Ohms at 50% RH
Fast Transient Burst
No effect at 2 kV (Coupling clamp IEC 1000-4-4)
Accuracy
+/- 0.5% (typical +/-0. 10% or less) Full Span
Hysteresis and Deadband
+/- 0.3% Full Span
Repeatability
+/- 0.3% Full Span
Conformity
+/- 0.5% Full Span
Start-Up Drift
Less than 0.02% in first hour
Long Term Drift
Less than 0.003% per month
Position Travel Limits
Rotary: 18 – 140°
Reciprocating: 0.25" – 2.5" (6 mm – 64 mm)
Note: Above 2.5" (64 mm) consult factory for mounting instructions
Application and After-Sales Service
Applicable Industries of Masoneilan Type 51/52/53 Pneumatic Piston Actuators
Power Generation, Refining,  Petrochemicals, Midstream Oil & Gas, Upstream Oil & Gas.
Key Applications: Steam Turbine Generator, Condenser, Cooling Tower, Reactor Building, Turbine Building, Reactor Facility Grounds & BOP, Steam Turbine, Gas Turbine, Heat Recovery Steam Generator, Balance Of Plant, Distillation, Hydroprocessing Reforming, Cracking, Secondary, Blending, Quenching & Fractioning, Charge Gas Compression, Seperation, Pipeline Integrity, Operations, Dehydration, Refrigeration, Liquifaction, Loading/Shipping, Regasification, Auxillary, Dehydration/Treating, Compression.
After-Sales Service
Online support and Video technical support.