Product Features:
These high-capacity V-ported control ball valves offer automatic throttling capability with flexible shutoff options, simplified maintenance needs, and Masoneilan 36005 Series V-Max Control Ball Valve enhanced operational reliability.The Masoneilan 36005 Series V-Max Control Ball Valve offers high-capacity, heavy-duty automatic throttling capability.The valve's advanced design features offer substantial benefits.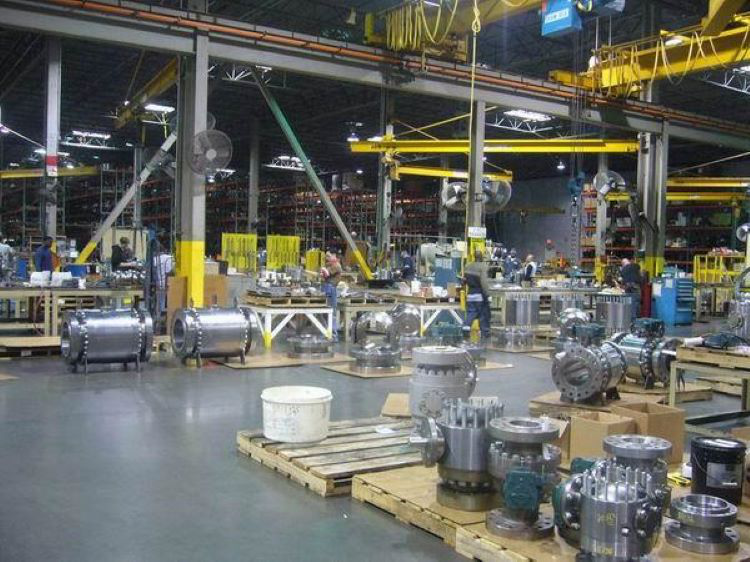 Masoneilan 36005 Series V-Max Control Ball Valve have following features:
Simplified alignment. The valve's integrally cast raised face flanges (in compliance with ASME 150 or 300 Class standards) eliminate the need for long tie rods, significantly simplifying the alignment process.
Installation flexibility. To meet a variety of application needs, the Masoneilan 36005 Series V-Max Control Ball Valve is available with two different face-to-face dimensions: standard construction complies with ISA S75.04 and IEC 534-3-2 standards and a short pattern complies with the ANSI B16.
Enhanced flow capacities. A straight-through flow pattern provides exceptional capacities, while the patented dual-characterized V-port ball combines an equal percentage flow characteristic with highcapacities and greater than 500:1 rangeability.
Excellent leakage control: A standard EF(emission free) seal packing system provides long-term, zero leakage† shaft sealing performance.
Flexible, reliable shutoff options. Three different seal types provide flexible solutions for a variety of applications.
Reliable operation, simplified maintenance. Full involute spline connections on plug, shaft, and actuator connections virtually eliminate backlash, enhancing operational reliability and simplifying maintenance needs. Changing the ring seal requires only the simple removal of two machine screws on the inlet flange.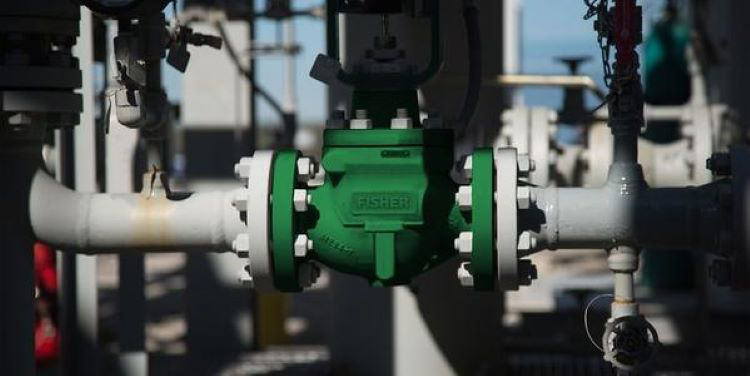 The current estimated useful life period for the V-Max 36005 Series is 25+ years. To maximize the useful life of the product, it is essential to conduct annual inspections, routine maintenance and ensure proper installation to avoid any unintended stresses on the product. The specific operating conditions will also impact the useful life of the product. Consult the factory for guidance on specific applications if required prior to installation.
Product Parameters:
Model
Masoneilan 36005
Sizes
1″ through 12″ (25 through 300 mm)
Ratings and Connections
Flanged: ANSI 150 – 300
Body Materials
Carbon steel Stainless steel
Actuator
Model 33 spring diaphragm
Model 31/32 spring diaphragm
Trim
Dual characterized V-Ported segmented ball
Inherent Characteristics
Equal percentage
Application and After-Sales Service:
Applicable Industries of Masoneilan 36005 Series V-Max Control Ball Valve
Refining, Petrochemicals, Pulp/Paper.
Key Applications : Distillation, Hydroprocessing, Reforming, Cracking, Secondary, Blending, Quenching & Fractioning, Charge Gas Compression, Seperation.
After-sales service
Online support and Video technical support.