Product Features:
Low Friction, Zero Leakage
Our patented seat and seal technology makes for a more reliable valve using a robust metal-to-metal seal to achieve API 607 and ISO EN 10497 fire resistant certification, while achieving zero bi-directional leakage. Advanced manufacturing of the seating components into an offset conical design allows for minimal friction while throttling, until the final moment of closure as the valve seat comes in contact with the disc.
Full Capacity Cv
A design focused on circular conical sealing technology means a better, low-friction seating with maximum flow capacity (Cv). Traditional designs use elliptical seals, which create greater drag, friction, and flow profile interference, resulting in increased wear and a reduction of total flow capacity of the valve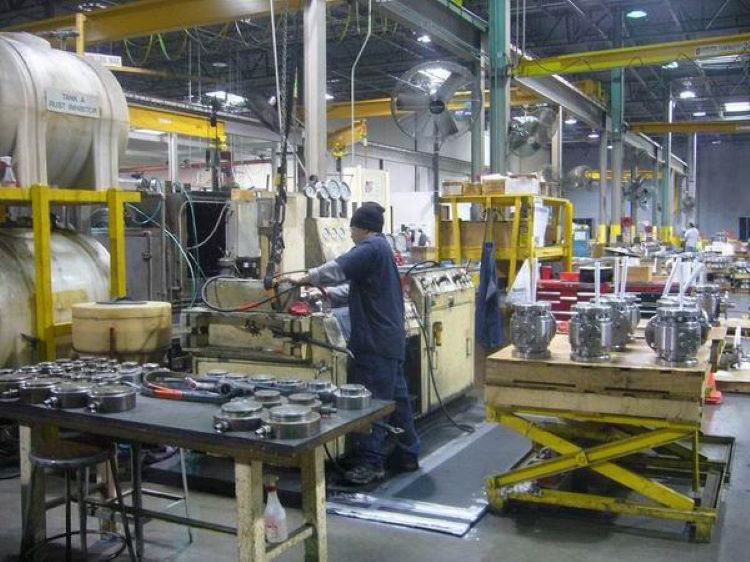 Low Emissions
The 33000 series is qualified to EPA Method 21 certified low leak (Low-E) and ISO fugitive emission specifications following ISO-15848 under both helium and methane conditions. The rotary motion of a butterfly valve inherently introduces less external debris (dust) into the packing box compared to a linear valve, and produces less wear against sealing components to ensure longer term emissions reduction.
Specialty Applications
Designed with metal-to-metal seats, and optional extended bonnet design, the Masoneilan 33000 Series Triple Offset Butterfly Valves is ideal to maintaining zero leakage performance under harsh conditions, including LNG cryogenic conditions (-196 C), and fire resistant environments requiring API 607 and ISO EN 10497 certification.
Product Parameters:
Model
Masoneilan 31000
Valve Size
Actuator
Type
Effective area
Stroke
Spring range
Max. Supply
Pressure
3" CL 150
33 Size B
450 cm2 (70 sq. in)
66.5 mm ( 2" 5/8)
7 – 16 psi
2.4 bar (35 psi)
3" CL 300,
4" CL 150
33 Size C
900 cm2 (140 sq. in)
66.5 mm ( 2" 5/8)
9 – 16 psi
4" CL 300,
6" & 8"
31/32 Size D
387 cm2 (60 sq. in)
101.6 mm (4 ")
12-28 psi
3.45 bar (50 psi)
17-40 psi
4.83 bar (70 psi)
29-68 psi
6.21 bar (90 psi)
Application and After-Sales Service:
Applicable Industries of Masoneilan 33000 Series Triple Offset Butterfly Valves
LNG, Cryogenic LNG, Refining, Petrochemicals, Power.
Key Applications : Isolation, Cryogenic, Distillation, Hydroprocessing, Reforming, Cracking, Secondary, Blending, Quenching &Fractioning, Charge Gas Compression, Seperation.
After-Sales Service
Online support and Video technical support.