Product Features:
Masoneilan 31000 Series Rotary Control Valve have following features:
Excellent Performance:
The eccentric rotary plug design provides excellent throttling control accuracy, low dynamic forces and tight shut off. The straight through flow pattern results in high flow capacities.
Corrosion Resistance:
PFA lining with guaranteed minimum wall thickness provides resistance to most corrosive fluids.
Reduced Fugitive Emissions:
The rotary design inherently reduces wear on the packing as compared to a typical linear valve. Additionally, the standard design includes PTFE/Graphite packing, chevron rings, backedup by a double O-ring follower to provide further reliability in corrosive applications.
Ease of Maintenance:
The compact dimensions and low weight design allows for easy installation and removal without compromising piping forces.
Reliability:
The dovetail grooves provide mechanical anchoring between metal body and PFA lining to ensure high performance under vacuum and at high temperature. The powerful, field proven rolling diaphragm actuator provides positive fail-safe action. The actuator linkage is totally enclosed that comes with a combination handwheel and adjustable limit stop with locking mechanism. All actuators are available with a complete line of options and accessories.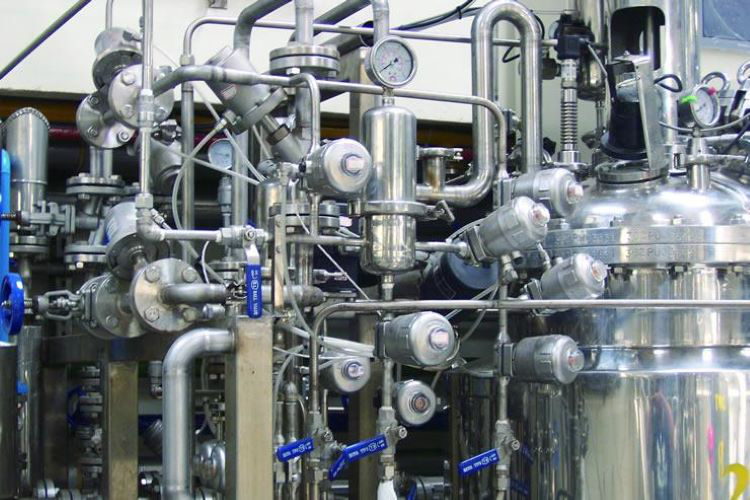 When performing maintenance always use Masoneilan replacement parts. Parts are obtainable through your local Baker Hughes Representative or sales office. When ordering parts,always include Model and Serial Numbers shown on serial plate.
The use of the assembly tools is recommended to simplify disassembly and reassembly work. These are listed in Figures 2 and 3 and can be obtained from Baker Hughes Masoneilan parts department.
Product Parameters:
| | |
| --- | --- |
| Model | Masoneilan 31000 |
| Sizes | 1" through 3"(25 through 80 mm) |
| Ratings and Connections | Flanged ANSI 150,UNI-DIN 10-16 |
| Body Materiala | Cast iron PFA lined |
| Actuator | Model 35 spring-opposed rolling diaphragm |
| Trim | Eccentric rotary plug |
| Inherent Characteristics | Linear |
Application and After-Sales Service:
Applicable Industries of Masoneilan 31000 Series Rotary Control Valve
Chemicals, Petrochemicals, Pulp/Paper.
Key Applications : Distillation, Hydroprocessing, Reforming, Cracking, Secondary, Blending, Quenching &Fractioning, Charge Gas Compression, Seperation.
After-sales service
Online support and Video technical support.