Product Features:
Masoneilan 28000 Series Varipak Valve is Designed specifically for low flow applications, the Masoneilan 28000 Series Varipak Valve provides excellent throttling control performance with a wide range of options and capabilities. Design optimization has also resulted in an extremely integrated and compact assembly. Masoneilan 28000 Series Varipak Valve stainless steel; monel; hastelloy C; alloy 20
The current estimated useful life period for the 28000 Series control valves is 25+ years. To maximize the useful life of the product, it is essential to conduct annual inspections, routine maintenance and ensure proper installation to avoid any unintended stresses on the product. The specific operating conditions will also impact the useful life of the product. Consult the factory for guidance on specific applications if required prior to installation.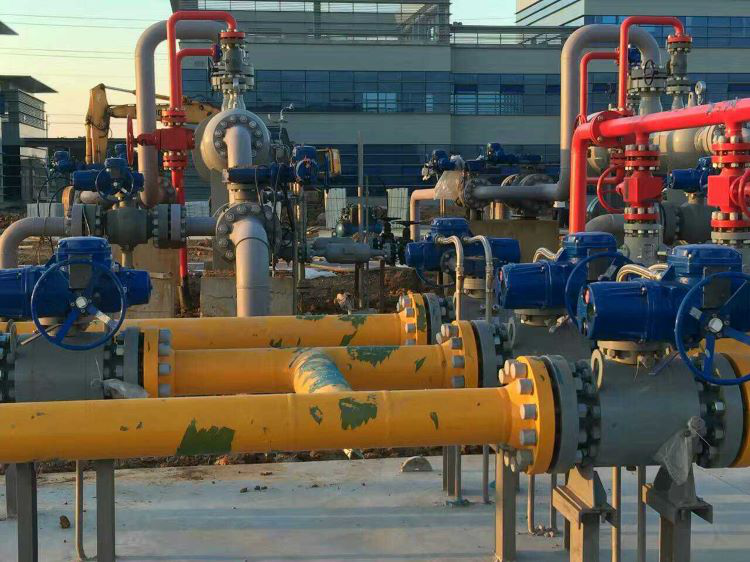 Masoneilan 28000 Series Varipak Valve have following features:
Heavy Top-Guiding Rugged
Application Flexibility of Masoneilan 28000 Series Varipak Valve
Adjustable CV
Compact Assembly
Anti-Cavitation Trim
Design flexibility
Baker Hughes has a highly skilled After Sales Department to assist customers with start-up, maintenance, and repair of valves and instruments. Contact your nearest Baker Hughes Sales Office or Representative.
Baker Hughes organizes regular training courses in the operation, maintenance and application of its Masoneilan control valves and instruments for customer service and instrumentation personnel. For further details, please contact your local Baker Hughes representative or Training Department.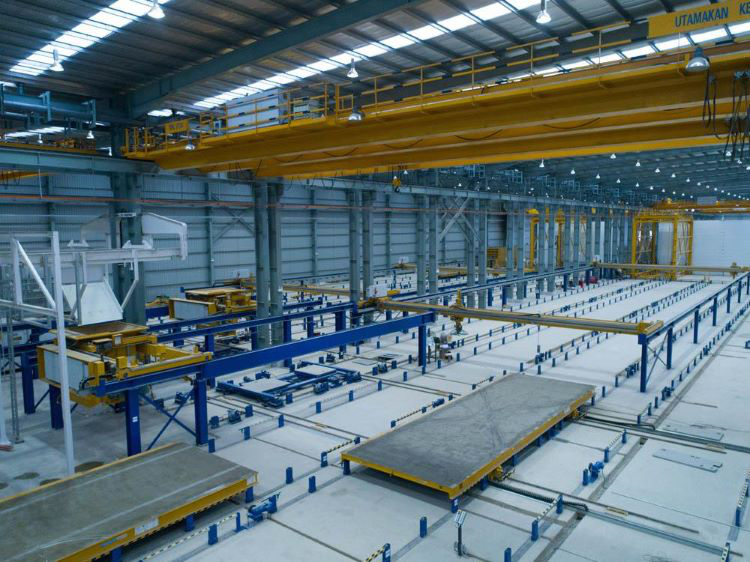 The valve is adjusted using a simple, but robust, crossed-lever system with an adjustable fulcrum. This can be done easily by hand, either before installation or during operation. For example,an application requiring a theoretical C v of 0.006 could be handled using a VariPak 28002 with a maximum C v of 0.010,that can subsequently be calibrated on site between 0.004 and 0.010.
Product Parameters:
Model
Masoneilan 28000
Body Type
globe style
angle style optional
Body Sizes
1″ (DN 25) standard
1/2″ (DN 15) and 3/4″ (DN 20) optional
Body Materials
Standard: type 316L St. St.
Optional: Monel, Hastelloy C,
Alloy 20, others
Body Options
Flanged valve
Anti-cavitation Varilog
High pressure
Bellows seal
Cryogenic
Angle valve
NACE version
Application and After-Sales Service:
Applicable Industries of Masoneilan 28000 Series Varipak Valve
Power Generation, Refining, Midstream Oil & Gas, Upstream Oil & Gas.
Key Applications : Condenser, Cooling Tower, Gas Turbine, Balance Of Plant, Distillation, Blending,  Dehydration, Refrigeration, Liquifaction, Loading/Shipping, Regasification, Auxillary, Compression.
After-Sales Service
Online support and Video technical support.