Product Features
Corrosion Resistant Materials. All exposed parts are either stainless steel or epoxy powder coated aluminum to permit use in corrosive environments. The gold-plated spool valve offers a high degree of protection against moisture laden and/or corrosive supply air.
Captive Cover Screws permit calibration without potential for losing screws.
Field Upgradeable. The Apex 7000 is field upgradeable to any of the electro-pneumatic I/P options without removing the cover.
Multiple Cam Options. The standard Apex 7000 linear cam allows operation for 0-90°, 0-180°, split ranging, and direct or reverse action applications. Optional characterized cams are available for a wide range of applications.
Compact, Rugged Design has few moving parts, adding to its reliability and performance.
Low Profile Visual Position Indicator provides high-contrast viewing of valve position.
Quick and Simple Calibration is done with thumbwheels, requiring only a flat head screwdriver for calibration. The span adjustment is performed internally with an external zero adjustment.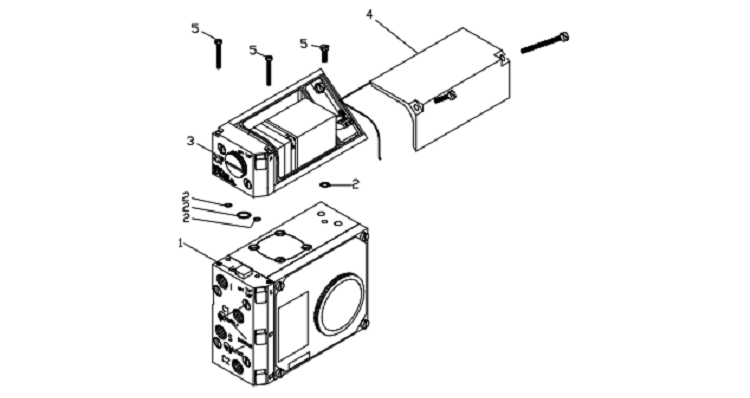 The Apex 7000 Pneumatic Positioner provides accurate valve positioning for rotary and linear actuators in either double acting or spring return configurations. It may be used with 3-15 psi pneumatic control signals,or fitted with current-to-pressure transducers for 4-20 mA signal inputs. The modular design of the Apex 7000 allows for field retrofitting of the I/P options. The compact, lightweight positioner also conforms to NAMUR VDI/VDE 3845 mounting standards and features a UltraDome visual position indicator. The Apex 7000 is available with the following options: high and low flow spool valves and multiple feedback cams
Product Parameters
Product name
Flowserve Analog Positioner Apex 7000
Parameter
Value
Repeatability
0.5% Full Scale
Hysteresis & Deadband
0.8% Full Scale
Linearity
0.7% Full Scale
Air Capacity @60 psi
Std.  9.6 SCFM

High  18 SCFM

Position Sensitivity
0.2% of Span
Air Consumption
0.31 SCFM @ 87 psi
Temperature Range
-4°F to 185°F
Input Signal
3-15 psi
Max. Supply Pressure
150 psi
Weight
2 lbs
Application and After-Sales Service
The main application areas of valve positioners include:
1. Coal gasification project
2. Clean energy gasification unit
3. Electricity
4. Hydrocarbons
5. Water supply and water treatment
6. Pulp and paper
7. Industrial environment
8. Food and beverage
9. Life sciences and other fields
After-sales service
Online support and Video technical support.