Emerson announces the introduction of a new PACMotion servo motion control product line that provides integrated automation solutions for high performance industrial applications. The series includes a new motion controller that is directly connected to the PACSystemsRX3i PLC backplane to achieve high-speed, high-precision performance through up to 40 axis synchronous motion, helping users extend their motion control systems without losing performance.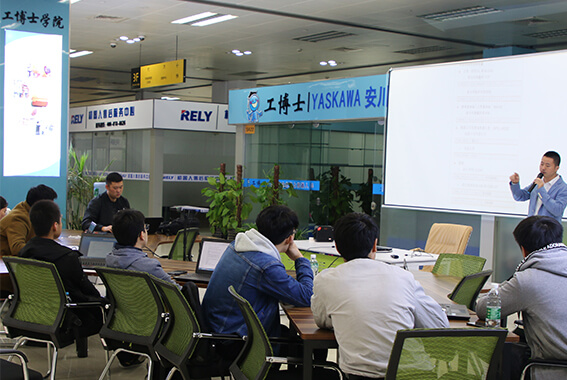 The full PACMotion product range includes motion controllers, servo motors, servo drivers and motion configuration software for applications in the packaging, printing, material handling, semiconductor, food and beverage and general manufacturing industries. The new PACMotion PMM345 motion controller is designed specifically for PACSystemsRX3i controllers, simplifying the architecture for seamless integration while achieving greater speed and accuracy.
This technology enables accurate positioning, preventing material slip and production losses, and improving machine utilization. Instant electronic resetting allows users to quickly change lines without stopping production, shortening production time and improving machine utilization.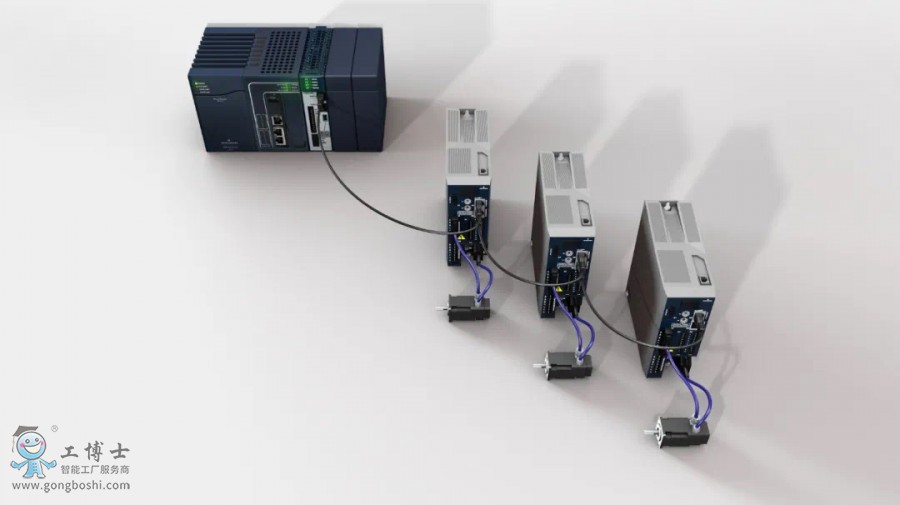 "The new product continues Emerson's commitment and investment to serve a broader range of industries through an expanded product range." Emerson machinery automation solutions and strategic market vice President Derek Thomas said: "our complete product series for discrete control and movement and hybrid manufacturer provides a single platform and toolkits, simplify the design, development and debugging work, combined with Emerson industry new technology at the same time, allows customers to create intelligent machines with advanced IIoT functions, further improve the productivity and efficiency."