Product Features:
Fisher 461 Sweep-Flo Angle Valve – Fisher is a self-cleaning, increased-outlet, angle valve that is typically used in the chemical and hydrocarbon industries where control of residual oils or other liquids with coking properties is necessary. The 461 features a venturi-type throat, which is useful in power plants or slurry services where high pressure drops and flashing might exist. Fisher 461 Sweep-Flo Angle Valve – Fisher do not install, operate, or maintain a 461 valve without being fully trained and qualified in valve, actuator, and accessory installation, operation, and maintenance. To avoid personal injury or property damage, it is important to carefully read, understand, and follow all the contents of this manual, including all safety cautions and warnings. If you have any questions about these instructions, contact your Emerson sales office or Local Business Partner before proceeding.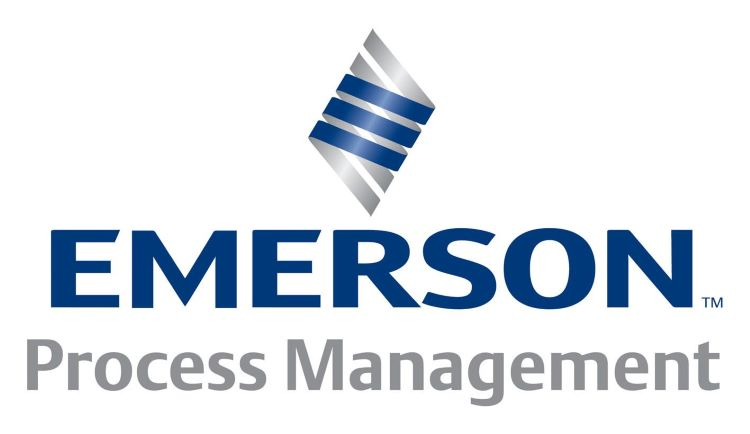 Fisher 461 Sweep-Flo Angle Valve – Fisher have following features:
1. Independent upper valve cover ensures that the packing will not be worn by particles in the medium, thus damaging the valve stem;The sleeve with self-cleaning effect, on the one hand to ensure the stability of the spool, on the other hand, the spool has a self-cleaning effect.
2.Smooth flow channel, the flow channel on the fluid interference is small.The special material of the spool and the base adopts the nested technology and positioning technology owned by Fisher, which ensures that the spool will not loosen or even fall off during the intense scouring and vibration.
3. The specially designed venturi outlet of Fisher 461 Sweep-Flo Angle Valve – Fisher ensures that a large amount of gas resolved can be discharged from the valve chamber quickly, so as to ensure that the liquid level of the cooling chamber and washing tower will not be abnormal due to pressure after the valve, without affecting the whole process, but also reduces the damage of flash and rinse.
4.The valve cavity space, coupled with a solid upper and lining guide, so that the valve action is more stable.The valve body with a flushing port, through the field external liquid or gas flushing, clean the entire valve internals and valve chamber, thus improving the control performance of the valve and extend the service life.
Product Parameters:
Model
Fisher 461
VALVE STEM DIAMETER
PRESSURE RATING
TORQUE
N·m
lbf·ft
mm
Inches
Min
Max
Min
Max
19.1
3/4
CL600
21
31
15
23
CL900
27
41
20
30
CL1500
34
50
25
37
CL2500
41
61
30
45
25.4
1
CL600
35
53
26
39
CL900
42
62
31
46
CL1500
52
77
38
57
CL2500
61
91
45
67
31.8
1-1/4
CL600
49
74
36
55
CL900
56
83
41
61
CL1500
68
102
50
75
CL2500
81
122
60
90
Application and After-Sales Service:
Application of Fisher 461 Sweep-Flo Angle Valve – Fisher
1. Coal gasification project
2. Clean energy gasification unit
3. Electricity
4. Hydrocarbons
5. Chemicals
6. Pulp and paper
After-sales service
Online support and Video technical support.