Product Features:
Fisher 3570 valve positioner comes with ET,EZ, and EWT regulator have following features:
Actuators are available with or without locators and shock absorbers and are available in a variety of sizes, stroke speeds, thrust and stroke to meet most control requirements.
The stent-free structure is tightly connected with the control device to realize the planar components;Such actuators may be mounted with a stand or, for some versions, directly to the bonnet flange.
The cylinder (and 3570 locator (if used)) can use air source pressures as low as 2.4 bar (35 psig) or as high as 10.3 bar (150 psig).
Actuators are rated for up to 206 mm (8.125 in.) stroke.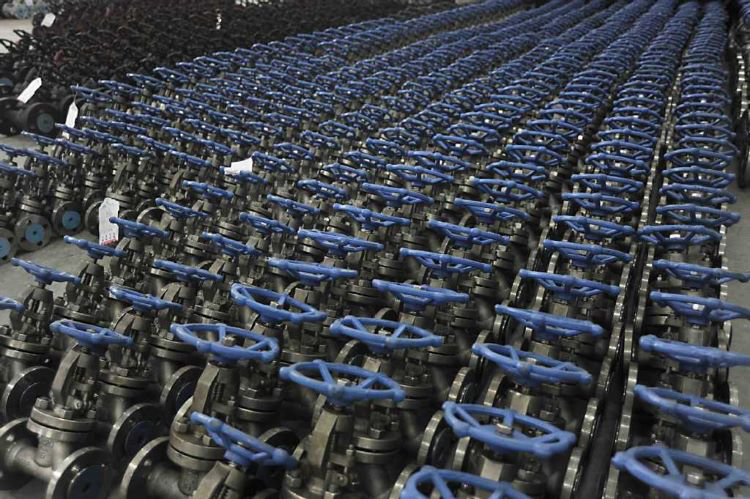 The Fisher 3570 valve positioner comes with ET,EZ, and EWT regulator can be operated in a reversible field without the need for other components.The positioner sensitivity, stroke range and stroke starting point have been set in the factory. Reset only when the working conditions change or the positioner is operated in reverse.
The positioner does not have an external vent connection. A unit exhausts actuator pressure through a screened hole (vent opening, figure 12) located in the positioner base plate. Do not restrict the vent opening. Restricting the vent opening can produce a pressure buildup in the positioner case and degrade positioner performance.
Product Parameters:
Port
Phenomenon
Basic Standard
Test Level
Performance
Criteria (2)
Enclosure
Electrostatic Discharge (ESD)
IEC 61000‐4‐2
4 kV contact
8 kV air
A
Radiated EM field
IEC 61000‐4‐3
80 to 1000 MHz @ 10V/m with 1 kHz AM at 80%
14000 to 2000 MHz @ 3V/m with 1 kHz AM at 80%
2000 to 2700 MHz @ 1V/m with 1 kHz AM at 80%
A
Rated power frequency magnetic
field
IEC 61000‐4‐8
60 A/m at 50 Hz
A
I/O signal/control
Burst (fast transients)
IEC 61000‐4‐4
1 kV
A
Surge
IEC 61000‐4‐5
1 kV (line to ground only, each)
B
Conducted RF
IEC 61000‐4‐6
150 kHz to 80 MHz at 3 Vrms
A
Application and After-Sales Service:
Application of Fisher 3570 valve positioner comes with ET,EZ, and EWT regulator
1. Coal gasification project
2. Clean energy gasification unit
3. Electricity
4. Hydrocarbons
5. Water supply and water treatment
6.Pulp and paper
7.Industrial environment
After-sales service
Online support and Video technical support.