Product Features:
Fisher 3570 pneumatic valve positioner have following features:
1. Fisher 3570 pneumatic valve positioner are available with or without locators and shock absorbers and are available in a variety of sizes, stroke speeds, thrust and stroke to meet most control requirements.
2.The stent-free structure is tightly connected with the control device to realize the planar components;Such actuators may be mounted via a stand or, for some versions, directly into the bonnet on the flange.
3.The cylinder (and 3570 locator (if used)) can use air source pressures as low as 2.4 bar (35 psig) or as high as 10.3 bar (150 psig).
4.Actuators are rated for Max stroke up to 206 mm (8.125 in.).
5.The locator/actuator can be operated in a reversible field without the need for other components.Locator sensitivity, travel range and travel starting point are set in the factory only when working conditions change.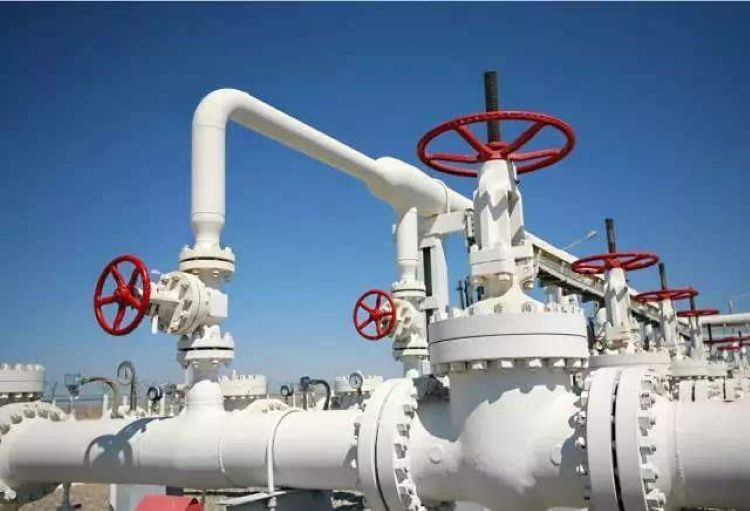 3570 pneumatic valve positioners are used with control valve assemblies to provide an accurate valve stem position that is proportional to the input signal received from a control device. The input signal range can be 0.2 to 1.0 bar (3 to 15 psig), 0.4 to 2.0 bar (6 to 30 psig), or another pneumatic input signal range, as required.
These positioners are normally used with pneumatic piston actuators. However, product types within the 3570 family can be used with pneumatic, long‐stroke, cylinder actuators or with pneumatic diaphragm actuators.
Product Parameters:
Model
Fisher 3570
Input Signal
0.2 to 1.0 bar (3 to 15 psig) or 0.4 to 2.0 bar (6 to 30 psig)
Output Signal
Field‐reversible between direct and reverse
Resolution
0.2% of instrument pressure span
Repeatability
0.3% of total stroke or instrument pressure span
Pressure Connections
Vent: 3/8 NPT
All others: 1/4 NPT
Bellows Pressure Rating
3.4 bar (50 psig)
Supply Pressure
Maximum: 10.4 bar (150 psig)
Minimum: 2.4 bar (35 psig)
Supply Medium
Air or Natural Gas
Steady‐State Air Consumption
0.54 normal m 3 /h (20 scfh) with 6.9 bar (100 psig) supply pressure
Hazardous Area Classification
CE
Options
Restrictor (high‐frequency filter for bellows)
Approximate Weight
2.7 kg (6 pounds) without optional mounting bracket
or actuator/valve assembly
Application and After-Sales Service:
Application of Fisher 3570 pneumatic valve positioner
1. Coal gasification project
2. Clean energy gasification unit
3. Electricity
4. Hydrocarbons
5. Water supply and water treatment
6.Pulp and paper
7.Industrial environment
8. Food and beverage
9. Life sciences and other fields
After-sales service
Online support and Video technical support.