Product Features
Angle type regulating valve of Azbil HAV/HAH/HAL/HAF/VAU is the fluid inlet and outlet of the center line is vertical cross structure. General entrance in the side, the exit in the lower part.The use of this structure, can make the viscosity of the fluid, fluid containing solids, commonly known as mud fluid easy to pass through the valve, suitable for the control of these fluids. In addition, because it can prevent the fluid cavitation or flash caused by damage to the valve body, so suitable for the fluid will produce these conditions.
Is to solve the problem of the use of common valve corresponding to the use of the valve form. Therefore, as a special product, ceramic or superhard alloy and other materials can be used in the valve or its surrounding parts.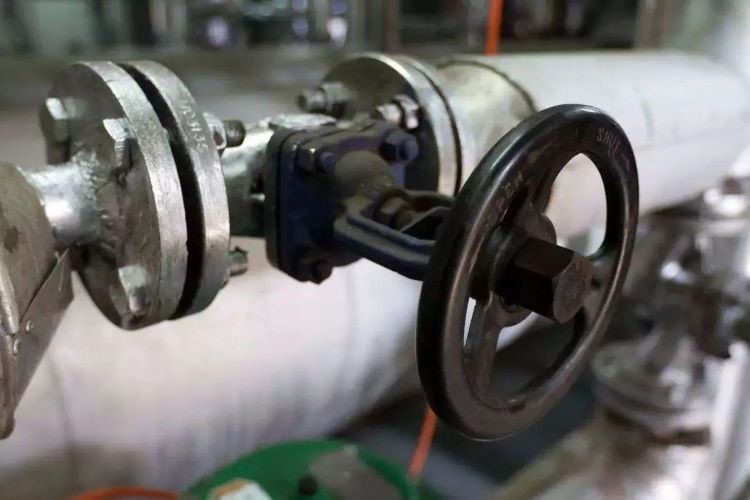 Angle valves are structured so that the center lines of the entrance and exit of the fluid intersect perpendicularly. In general, the horizontal line is the entrance and the vertical line is the exit.
This structure allows the fluids commonly known as slurry (i.e. viscous fluids and fluids including solid bodies) to pass more easily through the valve, making it suitable for controlling them. Additionally, it prevents the valve from being damaged due to fluid cavitation and flashing, making it suitable for fluids with these conditions.
This valve type is mainly adopted to solve problems that are difficult to address with general-purpose valves. Therefore, we can apply various materials (e.g., ceramic and cemented carbide) to the trim parts and its peripheral parts in order to handle special needs.
Product Parameters
| | |
| --- | --- |
| Model | Azbil HAV/HAH/HAL/HAF/VAU |
| Size | 1″ to 6″,3/4″ to 1-1/2″,3/4″ to 1-1/2″,1″ to 4″ |
| Pressure rating | ANSI/JPI 150 to 600 JIS10K to 40K,ANSI 2500,ANSI/JPI 900 to 2500 |
| End connection | Flanged : RF, FF, RJ |
| Body material | Carbon steel,Stainless steel |
| Trim material | 440CSS,316SS, 316SS with CoCr-A,316LSS, 316LSS with CoCr-A |
| Temperature range | -50 to 425°C |
| Leakage performance | Class IV |
| Application | Slurry, high viscosity, flushing service |
Application and After-Sales Service
Application of Angle type regulating valve of Azbil HAV/HAH/HAL/HAF/VAU
Ceramic
superhard alloy
other materials
After-Sales Service
Online support and Video technical support.