Dr. Industry was founded in Shanghai in 2016 by Mr Xiaopeng Shen. After 5 years of development, we are a very famous integrator in China now. Dr. Industry began by developing PLC, DCS, VFD. And we also offer a wide range of valves and valve accessories, Touchscreen and other intelligent instruments.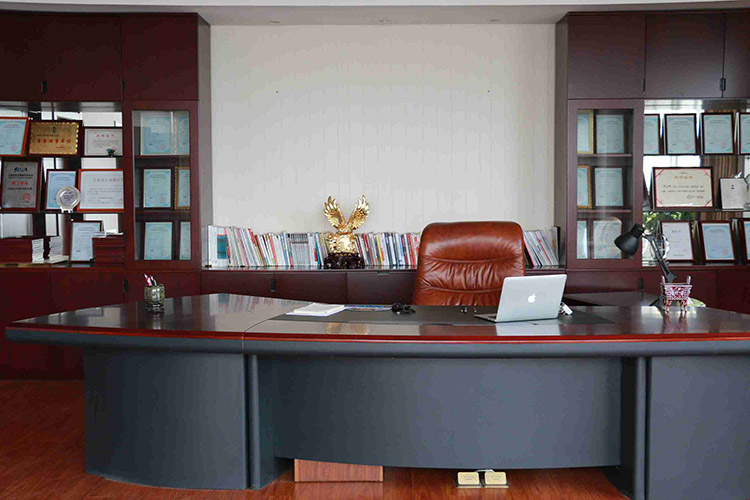 Meanwhile, we have a long-term stable cooperative relationship with many well-known valve brands like Fisher, Masoneilan, Flowserve, Metso, Koso, Samson,Tescom, Azbil, Delta, Schneider, Nidec and etc.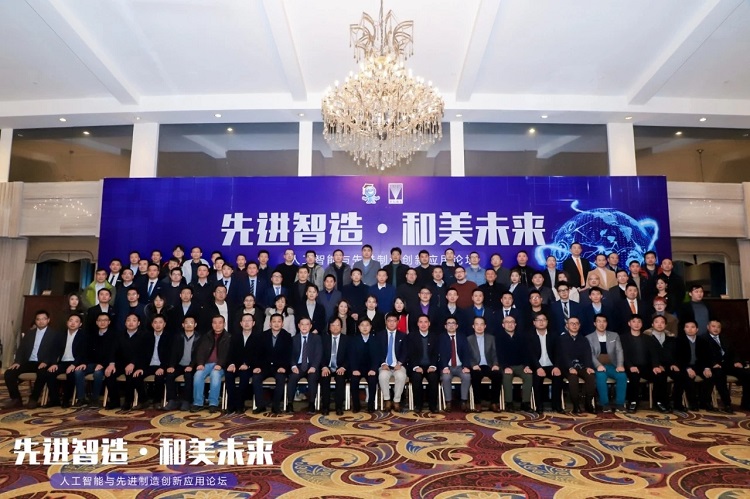 Dr. Industry is committed to helping factories, research institutes and government agencies to provide the most appropriated industrial control products and solutions through different platforms such as online malls and mobile devices. Every week, more than 300,000 customers visit our online malls and various e-commerce websites. In the past 2019, the turnover has exceeded 800 million RMB. The company has more than 300 employees and nearly 100 engineers. For a long time, Dr. Industry has always adhered to innovative thinking and service leadership, and has been fulfilling the important mission of "making factories simple and efficient".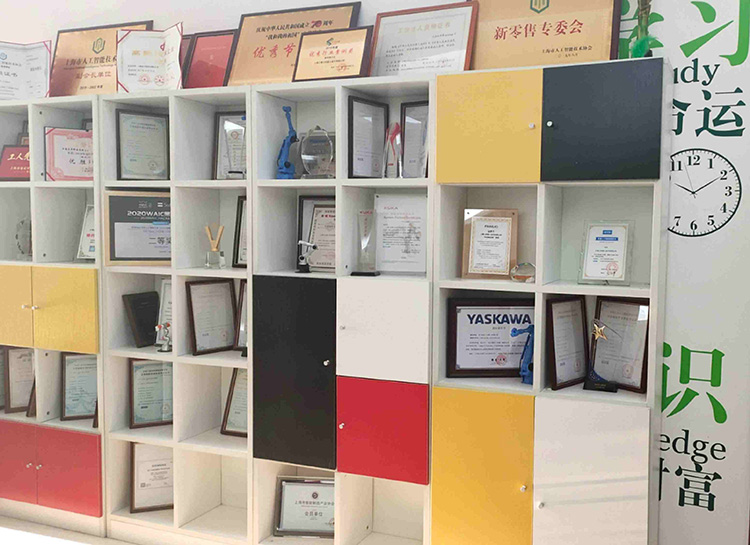 Dr. Industry always adheres to the six core values and behaviors of"Customer First, Embrace Change, Teamwork, Dedication, Honesty, Passion", focusing on making every solution, serving each customer and fulfilling the company's core mission, constantly create extraordinary services for customers and employees.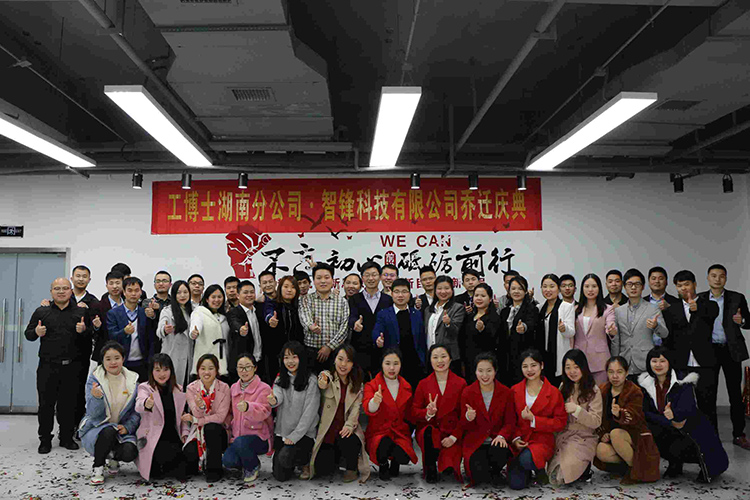 We are committed to consistently exceeding customer expectations by providing products, services, and information of the highest quality in terms of safety, reliability, accuracy, and timeliness. Our success is based on continuously improving the effectiveness of our products, processes, and Quality Management System.