Today, the photovoltaic power generation and system integration project of Beijing ABB Low Voltage Appliance Co., Ltd. was connected to the grid. The plant has more than 600 employees and covers an area of about 24,000 square meters. The rooftop photovoltaic system is expected to generate 420,000 KWH of electricity per year and reduce greenhouse gas emissions by about 400 tons per year. The energy-saving solution used in the project integrates ABB electric vehicle charging piles and smart energy management technology to achieve building automation and digital management of the entire plant.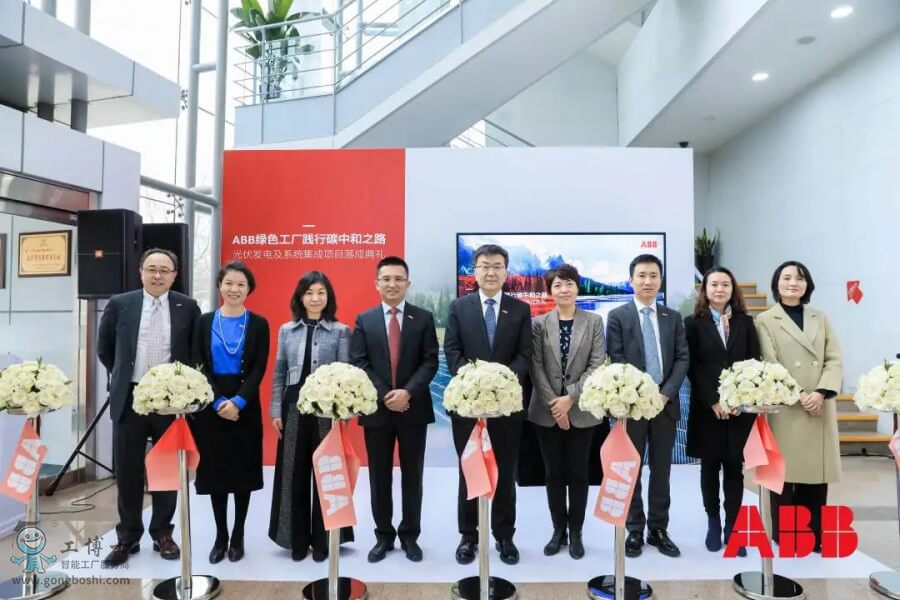 The Beijing plant project was launched after the successful pilot of ABB Busch-Jaeger
plant in Germany in 2019. The German pilot plant's photovoltaic system provides 1.1 million kilowatt-hours of climate-neutral solar power per year, enough on sunny days to meet 100% of the plant's electricity needs and reduce annual CO2 emissions by about 680 tons.
Based on our experience at our energy self-sufficient plant in Germany, the new Beijing plant project is another important milestone in ABB's efforts to become carbon neutral in its own operations by 2030. ABB's new sustainability strategy reflects higher aspirations that will benefit all stakeholders along the value chain and contribute to a low-carbon society.
Today's launch of the Beijing plant's energy management system marks an important step forward in ABB Inverters' efforts to fully implement its sustainable development strategy, combat climate change and deliver on its core values. Based on our experience at our zero-carbon plant in Germany, our sustainable building model has become a more effective and scalable solution for factories, homes, buildings, cities and industry around the world, helping to reduce the impact on the environment and accelerate the implementation of ABB's 'zero emissions' mission.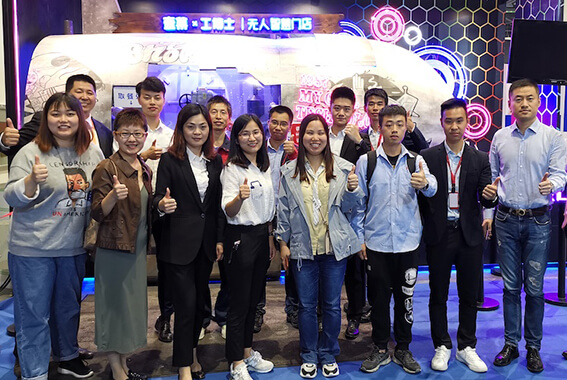 The project leverages ABB Smart Energy Management technology to connect all devices to ABB Ability™ Intelligent Distribution Control System (EDCS) based on cloud deployment, leveraging big data and artificial intelligence to monitor, optimize, predict and manage devices. The ABB i-bus ® KNX intelligent building control system is used to optimize the control of lighting, curtains, heating, ventilation, safety and other equipment in the factory buildings. Digitization of buildings through connectivity technology and building automation has a key role to play in helping manage grid reliability and electricity consumption, as well as improving energy efficiency and reducing energy costs.