Product Features:
Maintenance to the internal components required on the Camflex II Valve can normally be easily determined since the seat ring and plug can be seen once the valve is removed from the line.Although it may be determined that the seat ring does not need replacement, it must be noted that the new plug and seat ring must be lapped, thus requiring the disassembly of the body. It is recommended that both seat ring and plug be replaced if one or the other is damaged due to service.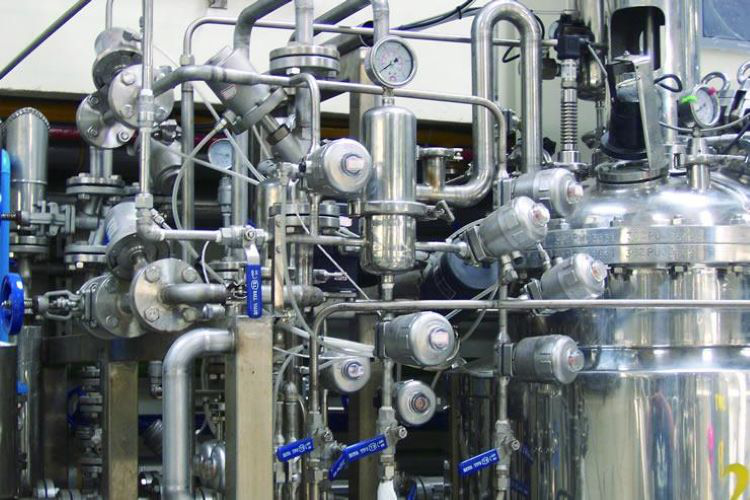 35002 Series Camflex Rotary Control Valve of Masoneilan have following features:
Designed to Resist Erosion
Hardfaced or solid Stellite plug is standard in every Camflex with optional seat rings and retainers available for erosive applications.
Guide bushings are located outside flowstream to prevent impingement of damaging debris on critical guiding surfaces.
Smaller, Lighter, Easy to Handle
The 35002 Series Camflex Rotary Control Valve of Masoneilan is also much easier to install and maintain thanks to its flexible body options.  Available in Threaded, Flangeless or Flanged ends to match pipe connection requirements.  The flanged construction is also offered in the Camflex GR configuration, which matches the face to face dimension of most standard globe valves allowing simplified replacement of existing valves.
Regardless of end connections option, Camflex valves are much smaller and lighter than globe valve products – typically half the size and half the weight.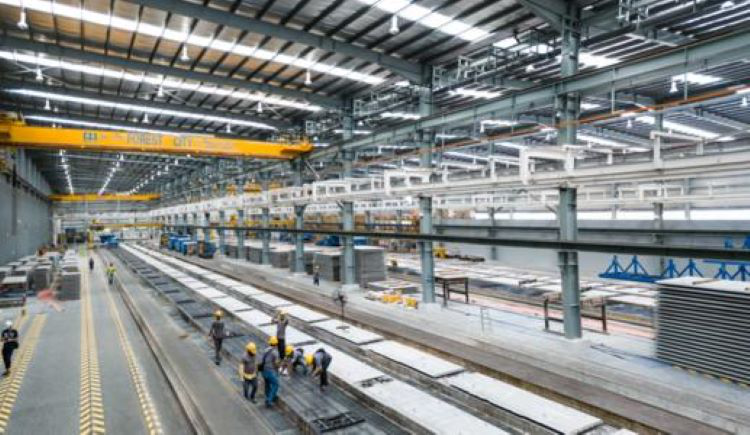 Minimized Parts
The 35002 Series Camflex Rotary Control Valve incorporated product stewardship from initial concept.  Not only does it eliminate a bonnet gasket in the standard design, it only requires one plug across a single valve line size.  The design features different seat rings to achieve a variety of flow conditions without the hassle of changing a plug, cage and/or stem size.  This will help minimize the required inventory on the shelf and share a common part among other Camflex installations of the same body size.
Product Parameters:
Model
Masoneilan 35002
Sizes
1″ through 16″ (25 through 400 mm)
Ratings and Connections
Flanged: ANSI 150 – 600
Flangeless: ANSI 150 – 600 UNI-DIN 10 – 100
Screwed: NPT (1″ through 2″)
Body Materials
Carbon steel Stainless steel High nickel alloy
Actuator
Model 35 spring diaphragm
Model 70 Series cylinder
Trim
Eccentric rotary plug
Inherent Characteristics
Linear
Application and After-Sales Service:
Applicable Industries of 35002 Series Camflex Rotary Control Valve of Masoneilan
Power Generation, Refining, Petrochemicals, Midstream Oil & Gas, Upstream Oil & Gas, Pulp/Paper.
Key Applications : Condenser, Cooling Tower, Reactor Building, Turbine Building, Reactor Facility Grounds & BOP, Gas Turbine, Balance Of Plant, Distillation, Hydroprocessing, Reforming, Cracking, Secondary, Blending, Quenching & Fractioning, Charge Gas Compression, Seperation, Pipeline Integrity, Operations, Dehydration, Refrigeration, Liquifaction, Loading/Shipping, Regasification,  Auxillary, Dehydration/Treating, Compression.
After-sales service
Online support and Video technical support.